Dr. Stephen Tkac, DVM
Dr. Tkac is the owner of Bridge Park Animal Hospital. He is a native Georgian and earned his bachelor's and doctorate degrees from University of Georgia. His area of expertise includes soft tissue and orthopedic surgery, as well as internal and emergency medicine. In his spare time he enjoys fishing, golf, college football and spending time with his family.
​​​​​​​
Years in Practice: 8
Education: University of Georgia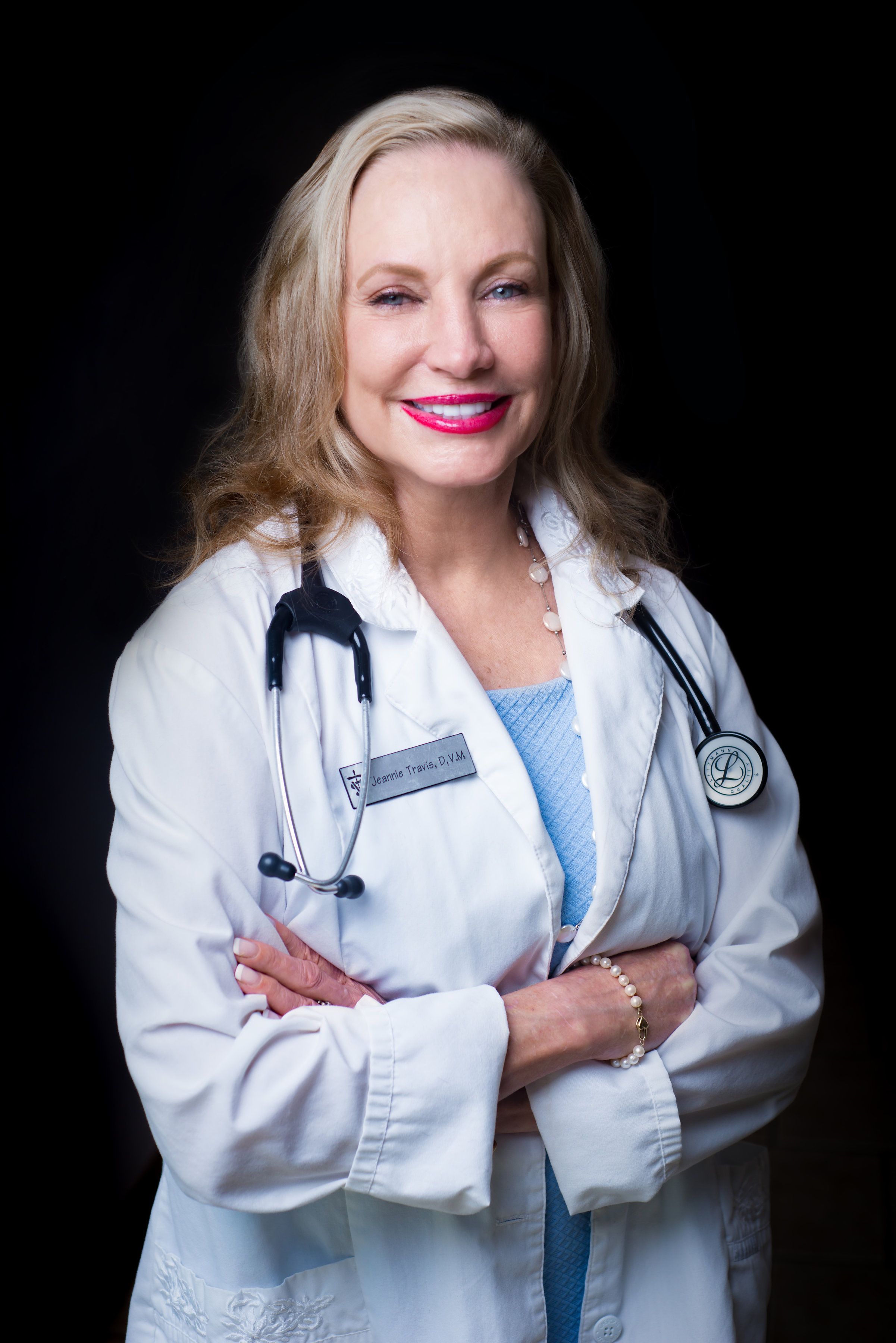 Dr. Jeanne Travis, DVM
Meet Dr. Jeanne Travis, our "Cat Doctor". She received her undergrad at UT, her Masters at Georgia State and her Doctorate at UGA. When she is not at work she is at the gym, gardening or hanging out with her two white cats--Frank and Foofoo. We Love having her here at Bridge Park and so do all of our 4 legged patients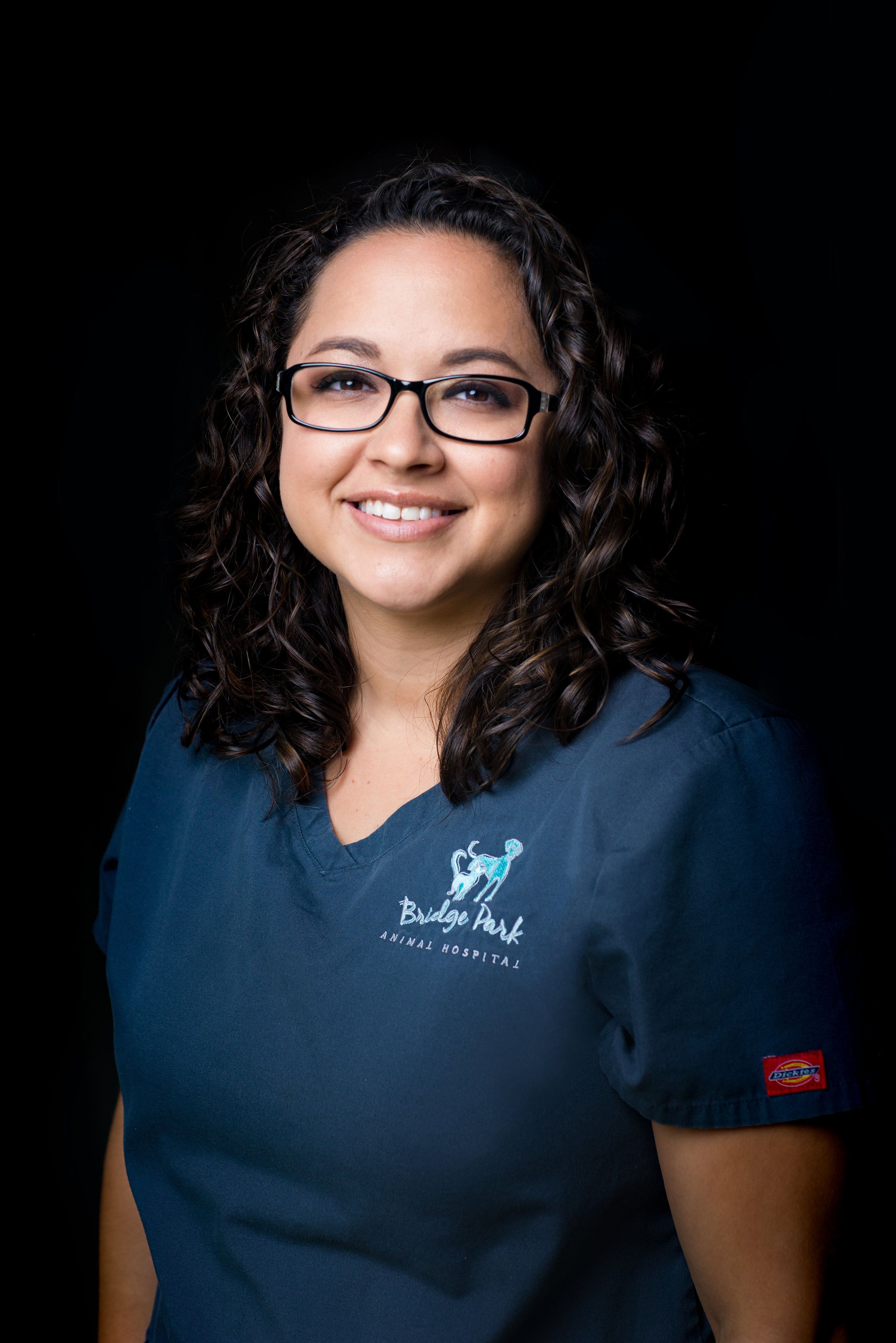 Christen Wells, RVT
Christen is a Licensed Veterinary Technician and our Staff Manager. She is a 2010 graduate of Gwinnett Technical college with a degree in Veterinary Technology. Christen lives in Alpharetta with her husband, Brantley, and son, William. They have two very smiley Pomeranians, Nikki and Buddy, two rescue pups, Bosco and Sadie, and precocious orange tabby cat, Whiskey.
​​​​​​​
Education:Gwinnett Technical college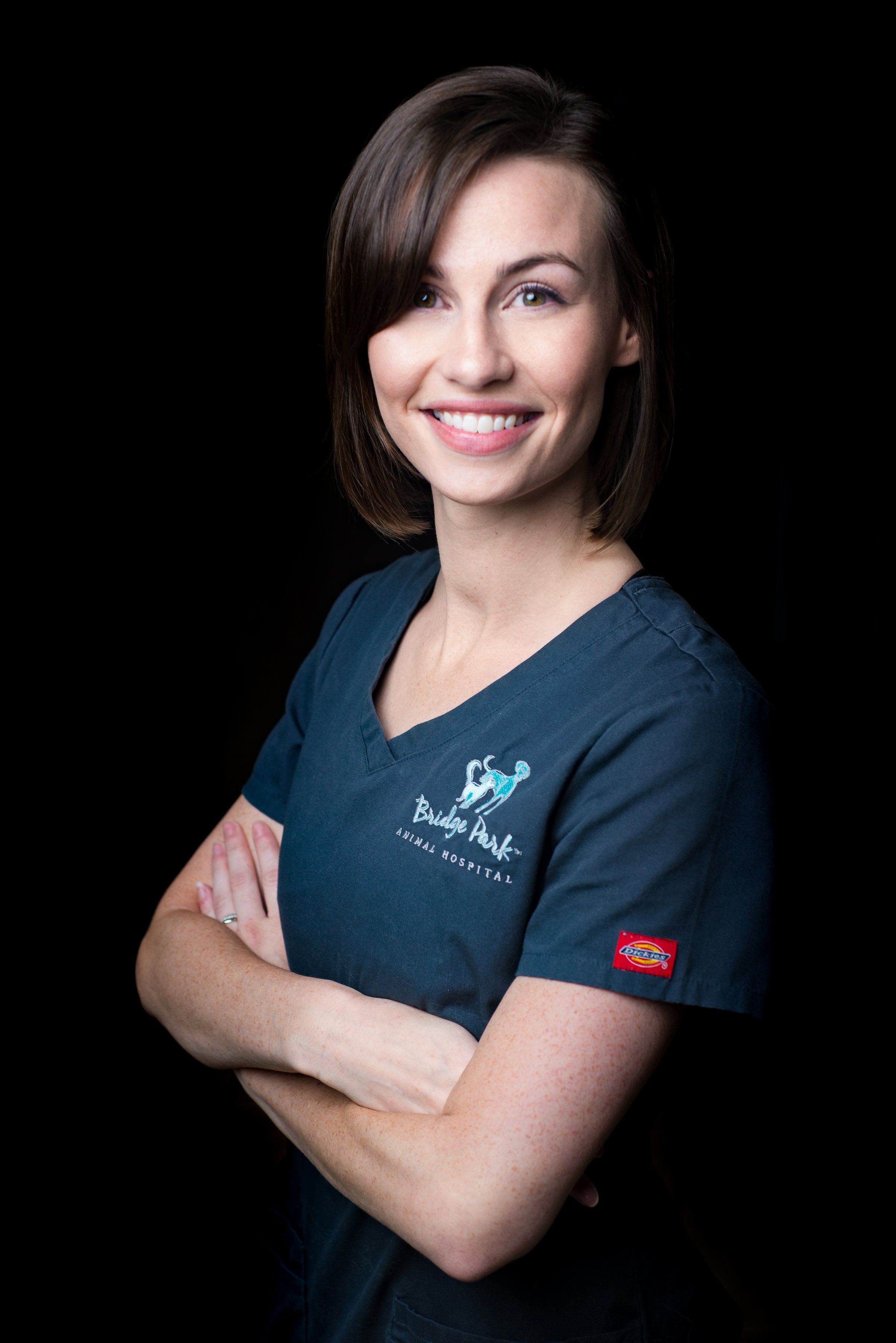 Jessi Nichols- Veterinary Assistant, Receptionist
​​​​​​​
Jessi has been at Bridge Park since 2012 and her love for animals has helped her pursue a career in Veterinarian Medicine. She is wonderful with both our dog and human patients, and really enjoys getting to know everyone that walks through the door. In her free time she enjoys being outdoors, arts and crafts, and spending time with her husband Brian and son Lex. She has two dogs Oliver, a Westie and Darla, a beagle/Dachshund mix.
Allie Burns - Veterinary Assistant, Receptionist
Allie is a graduate of Kennesaw State University, with a degree in Psychology and a minor in Biology. She has been here since 2013 and is continuing her education at Gwinnett Technical College to become a Registered Veterinarian Technician. She lives in Alpharetta with her two dogs; a Havanese named Bailey and a Golden Retriever named Sophie. In her free time she enjoys photography, swimming and being with her family.

Education: Kennesaw State Unniversity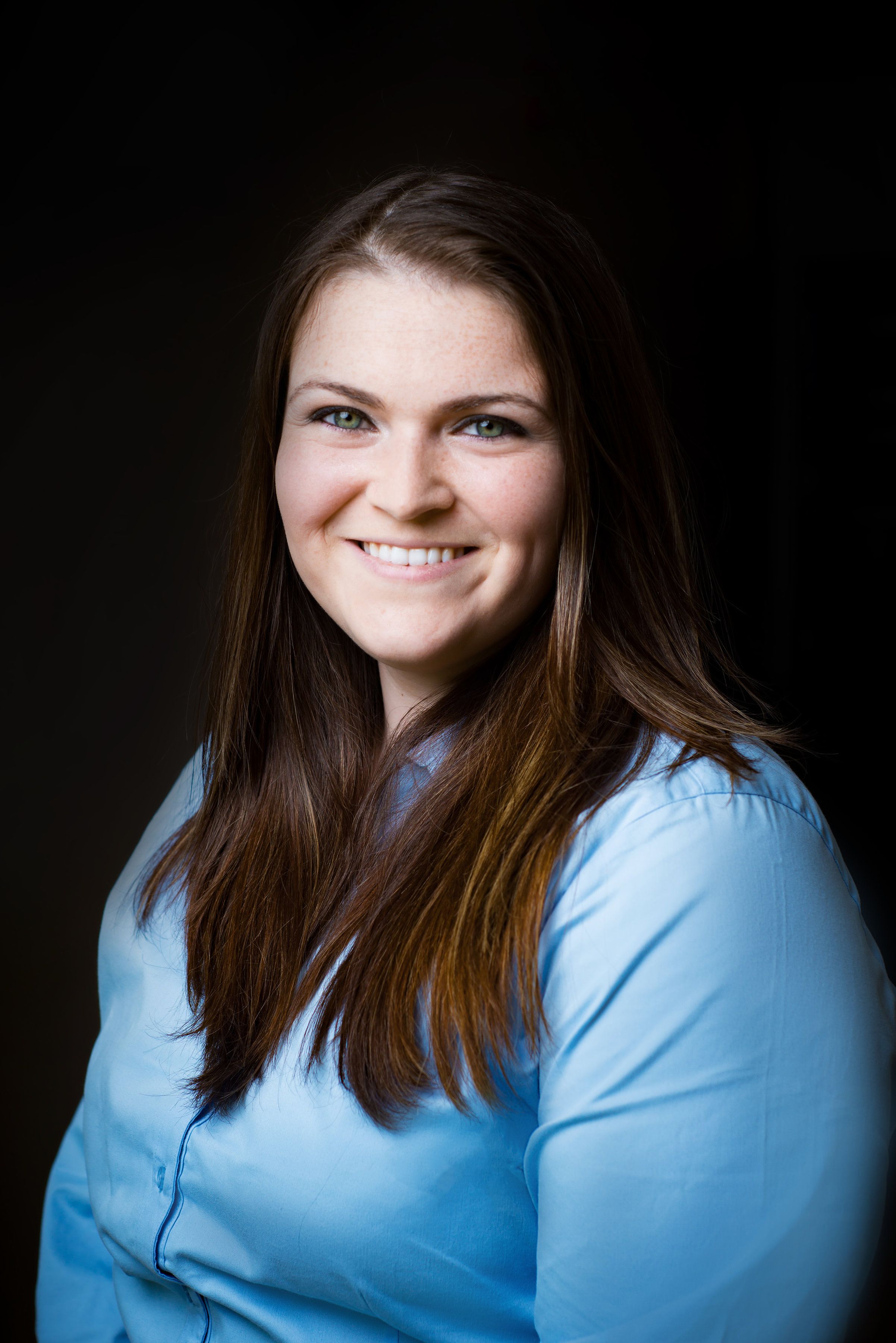 Heather Trussell- Receptionist
Heather left Bridge Park in 2012 to go to college and recently rejoined the team as Receptionist in April of this year. She graduated from Kennesaw State University with a Bachelor's degree in English and Technical Writing in 2015. She worked in Retail Management over the course of the last five years, but her love for four legged friends brought her back to the veterinary field. She plans to attend the Vet Tech program next year, but in the meantime enjoys spending her time away from work with her boyfriend, Bartie, and her daughter—Solei. Heather has a 13 year old Lab/Pitt mix named Wilson and a fluffy 10 year old Bichon named Toby.

Education: Kennesaw State University


Giovanna Tenzer
Giovanna has provided exceptional grooming services at BPAH since our opening. She hails from Brazil and currently lives in Woodstock with her husband and daughter. Giovanna is a "dog whisperer" and has a very calming effect on the pets that come to see her. Praise and patience keep her "repeat customers" excited for each visit. The cute haircuts help too!