MEET OUR TEAM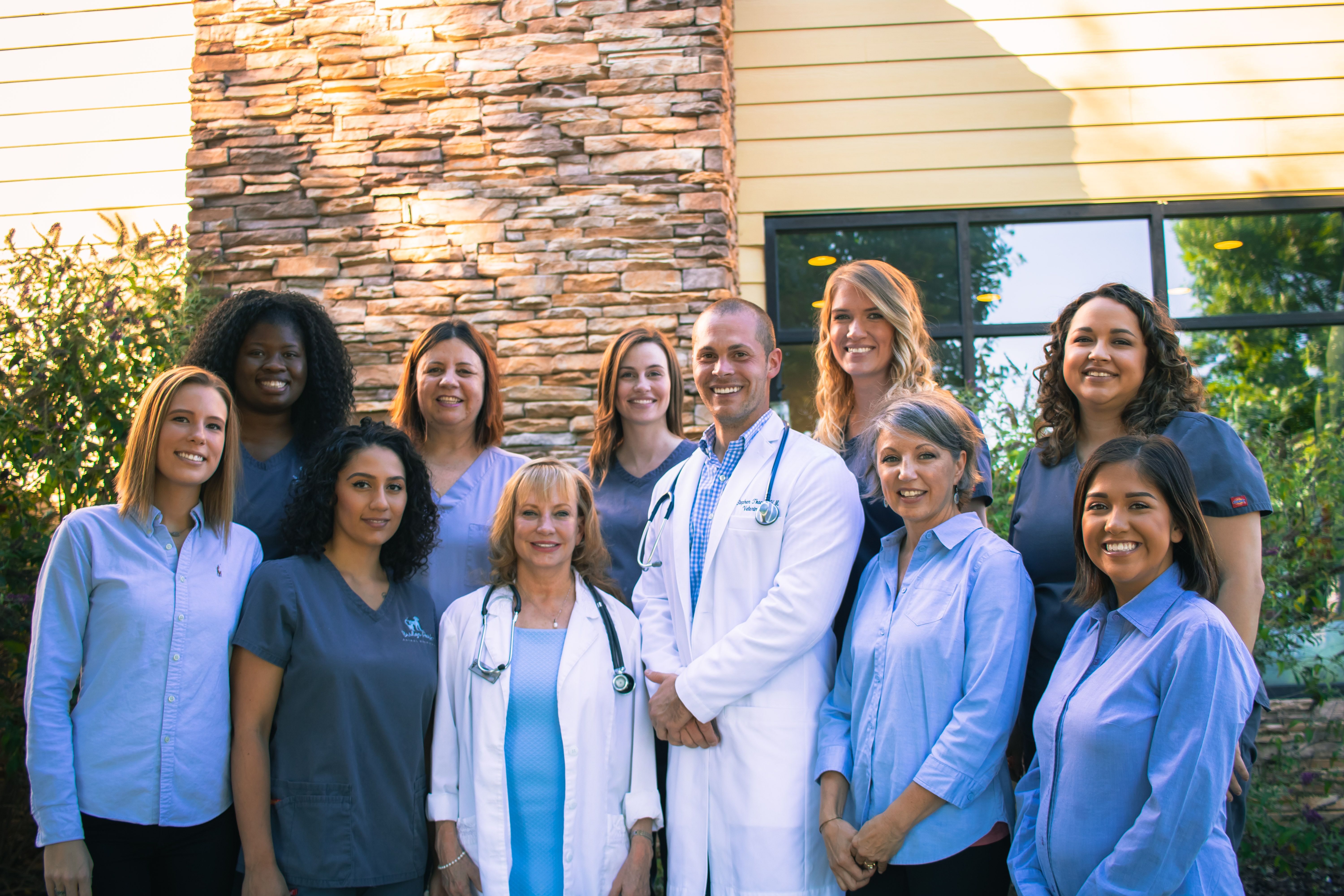 At Bridge Park Animal Hospital, we understand that your pet is an important part of your family. That's why we are committed to providing the best care for your companion.



Our doctors and staff focus on best practices and current therapies in small animal medicine. We believe that you are a very important partner in the wellness of your pet; we take the time to listen and educate.

We strive to treat all clients and patients with compassion, courtesy and respect. For your convenience, we offer appointments and scheduled drop off services during office hours.
SHOP NOW
URINARY SO
When it comes to cat and dog bladder health, feeding a diet made with the right balance of high-quality nutrients is
important.
ADVANTAGE MULTI
Advantage Multi for Dogs provides broad-spectrum parasite protection in a convenient monthly application
DERAMAXX BOTTLE
Deramaxx is a used in dogs to control pain and inflammation. Its particularly effective against osteoarthritis, a degenerative
disease that affects your dogs joints.
FRONTLINE PLUS
Frontline Plus kills 100% of adult fleas on your pet withivvn 18 hours.
RIMADYL CHEWABLE TABLET
Rimadyl is a non-steroid antiinflammatory used to treat pain.
GREENIES PILL POCKETS
Pill Pockets are healthy treats that take the hassle of medicating pets in three simple steps.