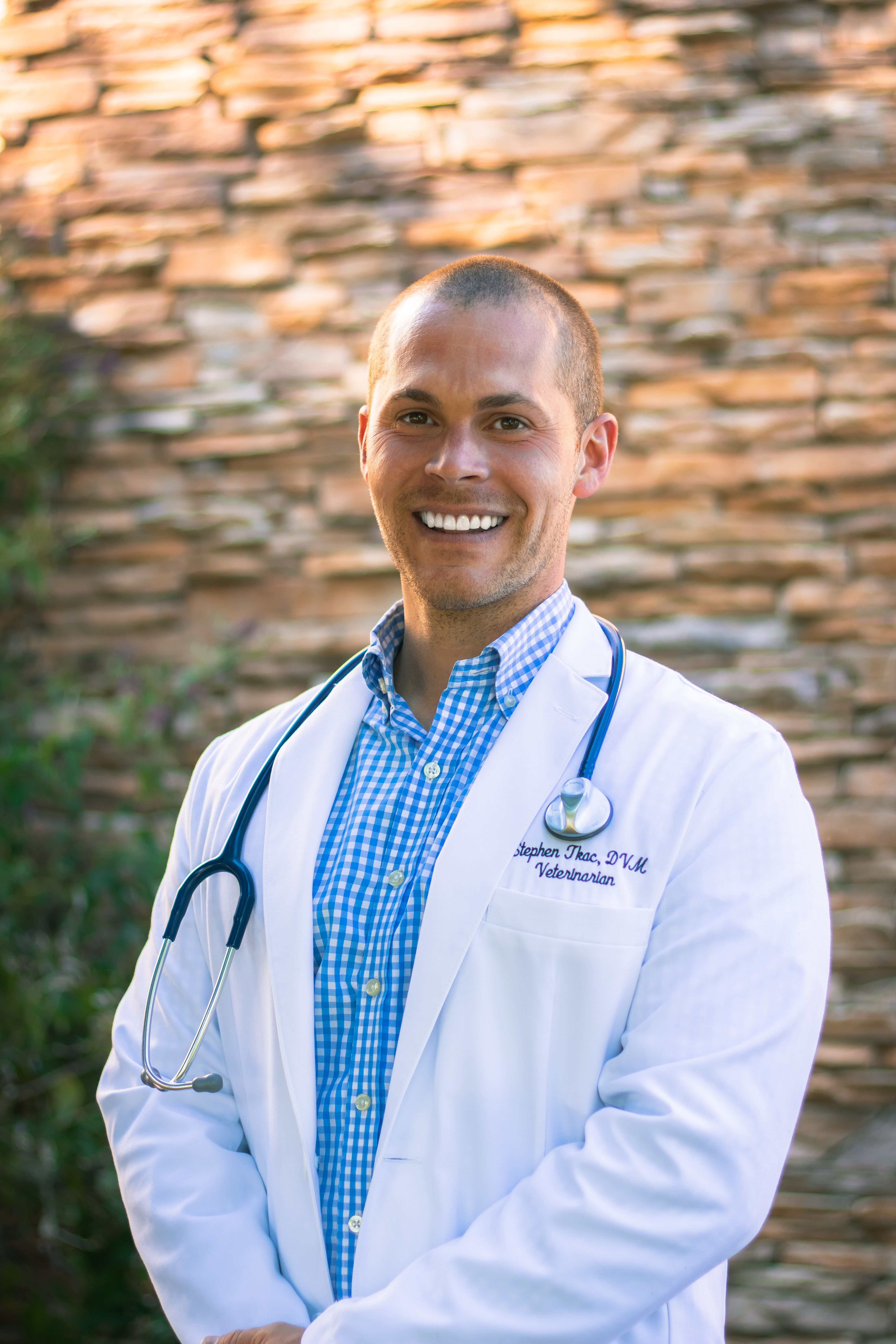 Dr. Stephen Tkac, DVM
Dr. Tkac is the owner of Bridge Park Animal Hospital. He is a native Georgian and earned his bachelor's and doctorate degrees from University of Georgia. His area of expertise includes soft tissue and orthopedic surgery, as well as internal and emergency medicine. In his spare time he enjoys fishing, golf, college football and spending time with his family.
​​​​​​​
Years in Practice: 10
Education: University of Georgia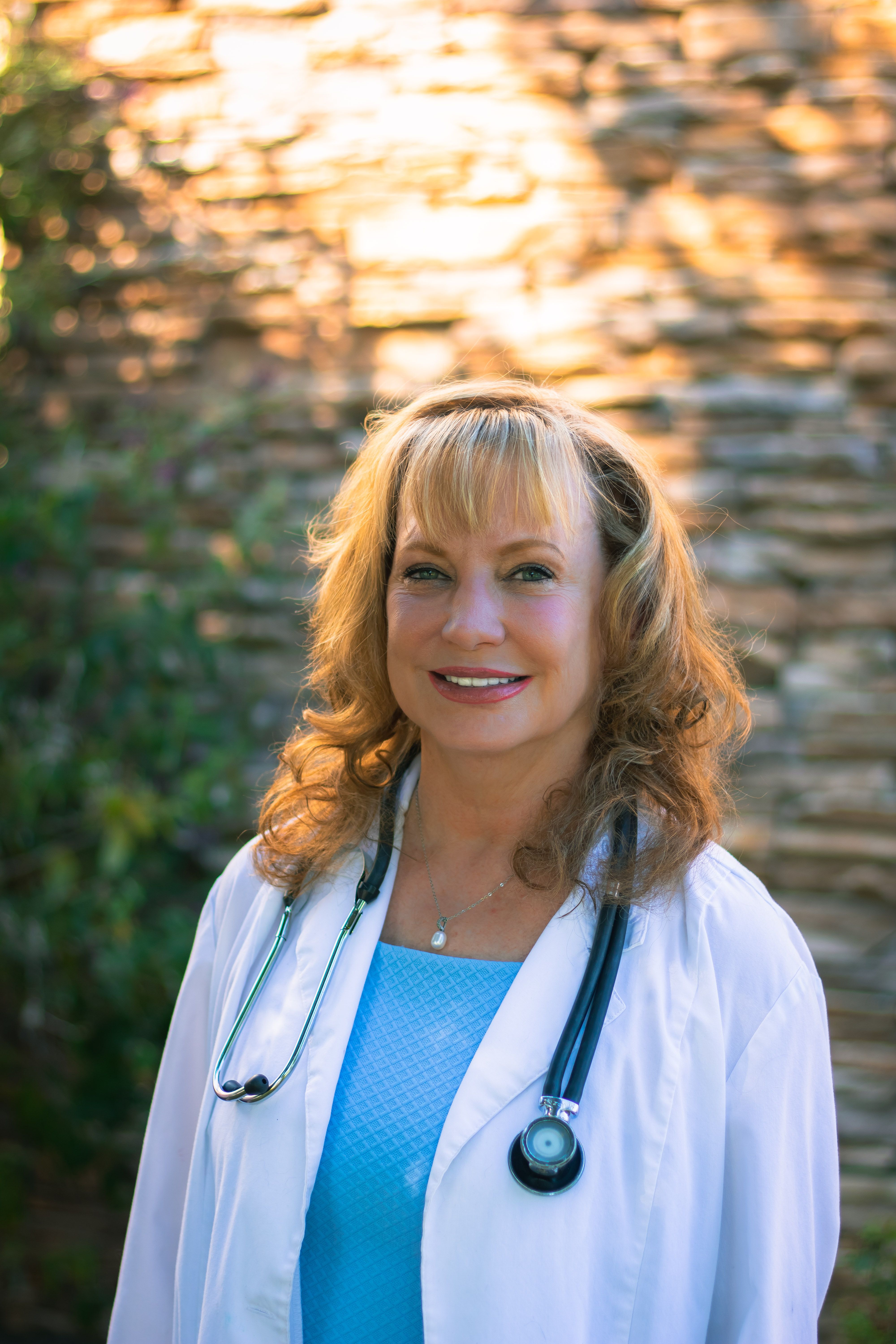 Dr. Jeanne Travis, DVM
Meet Dr. Jeanne Travis, our "Cat Doctor". She received her undergrad at UT, her Masters at Georgia State and her Doctorate at UGA. When she is not at work she is at the gym, gardening or hanging out with her white kitty--Foofoo. We Love having her here at Bridge Park and so do all of our 4 legged patients.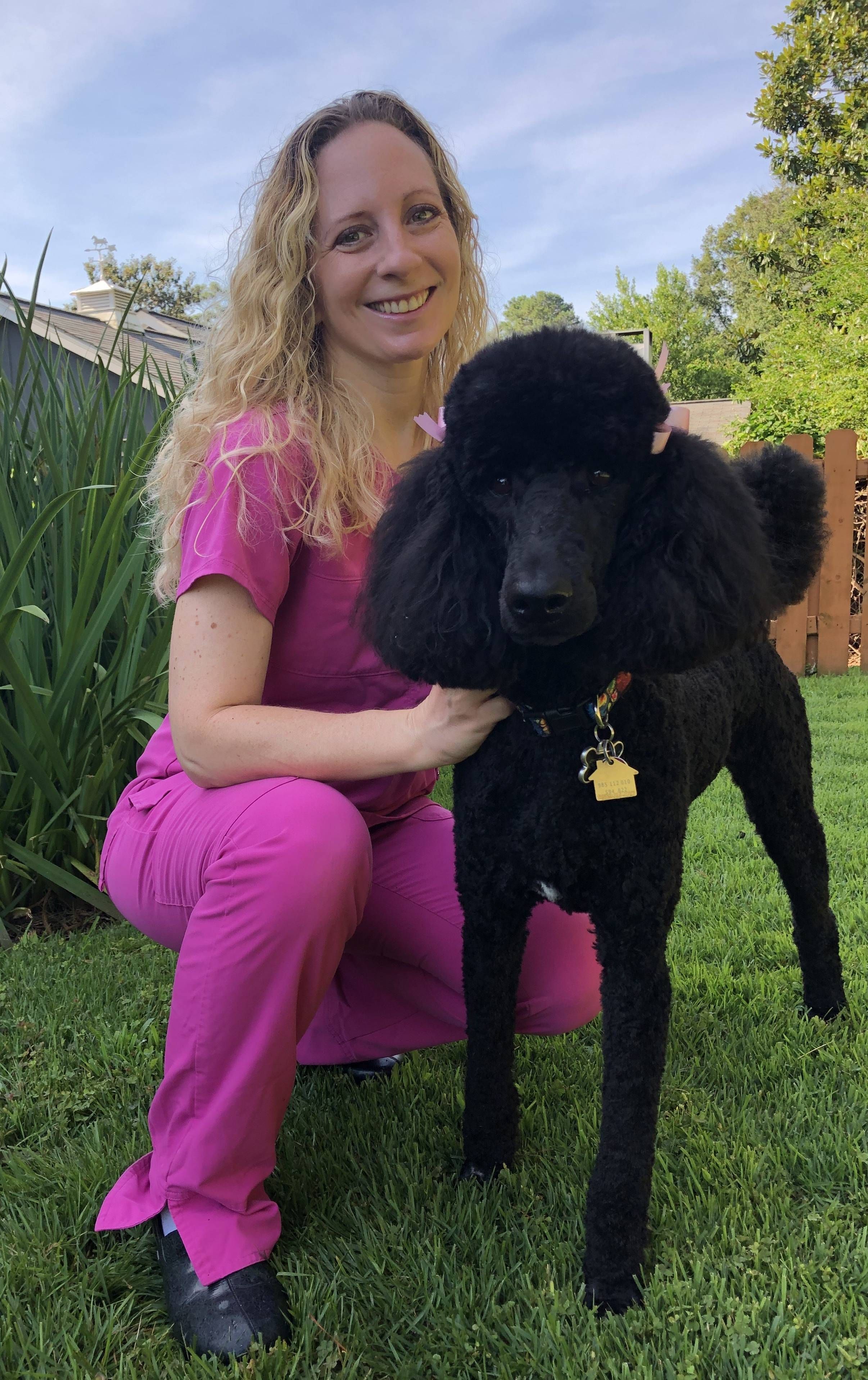 Dr. Melanie Lucero, DVM
Dr. Melanie Lucero is a native of Marietta, GA. After attending undergraduate school at Furman University in Greenville, SC, she went on to study at the University of Georgia College of Veterinary Medicine. Upon earning her doctorate degree, she practiced at small animal clinics in Annapolis, MD, and San Antonio, TX. However, she missed Georgia and decided to move back to the Atlanta area in 2016. In her free time, she enjoys playing soccer, attending Atlanta United games, reading and spending time with her family. Dr. Lucero, her husband and daughter share their home with Billy the greyhound, Evie the standard poodle and two mischievous cats, Jeff and Gary.
Christen Wells, RVT - Hospital Team Lead
Christen is a Licensed Veterinary Technician and our Staff Manager. She is a 2010 graduate of Gwinnett Technical college with a degree in Veterinary Technology. Christen lives in Alpharetta with her husband, Brantley, and their two kids. They have two perky rescue pups--Bosco and Sadie.
​​​​​​​
Education: Gwinnett Technical College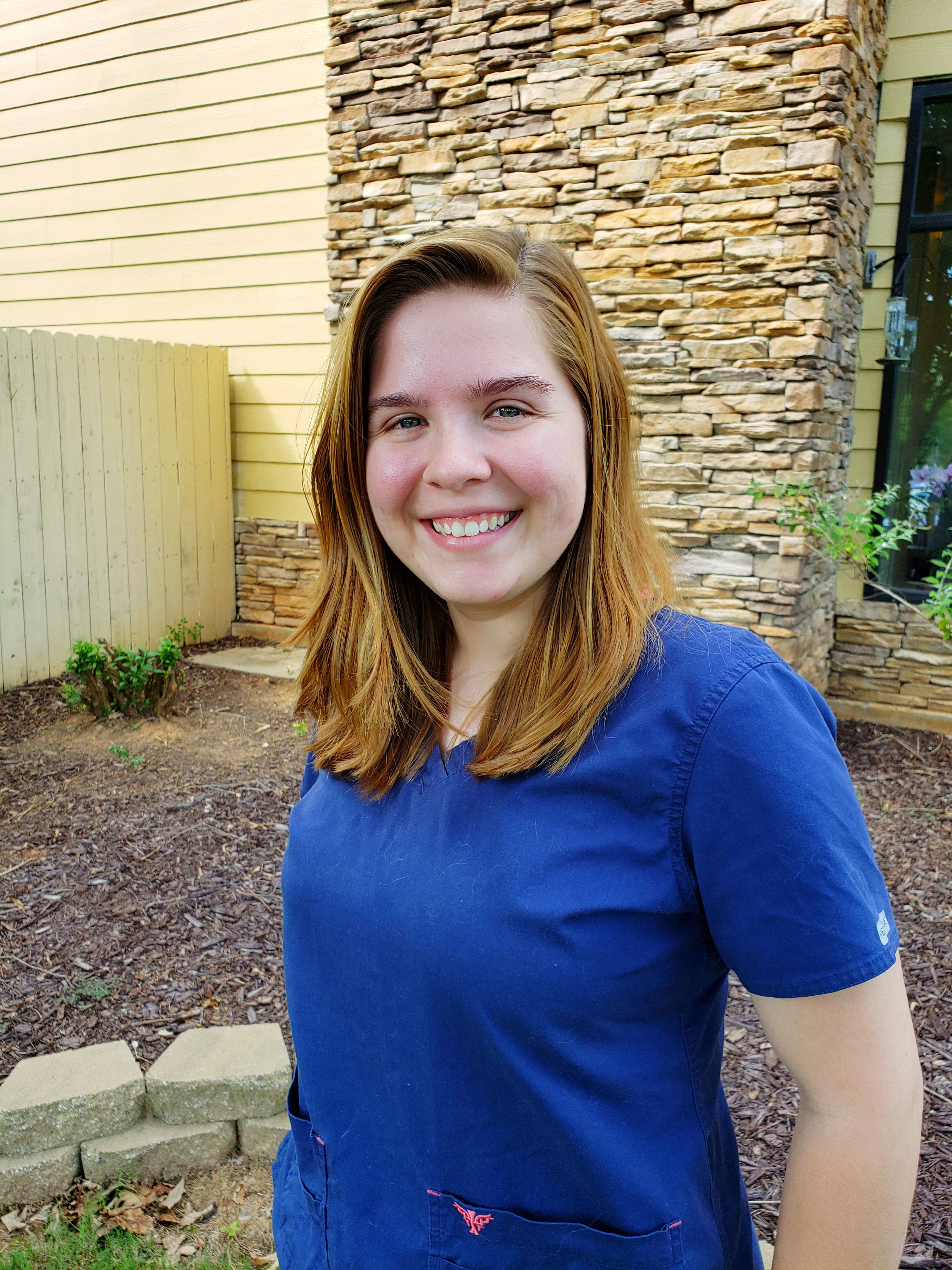 Elizabeth Anders, RVT
Elizabeth is a Registered Veterinary Technician here at BPAH. She is a 2019 graduate of Gwinnett Technical College with a degree in Veterinary Technology. When she is not working she is usually reading and taking pictures. She also enjoys spending time with her dog Sally!

Education: Gwinnett Technical College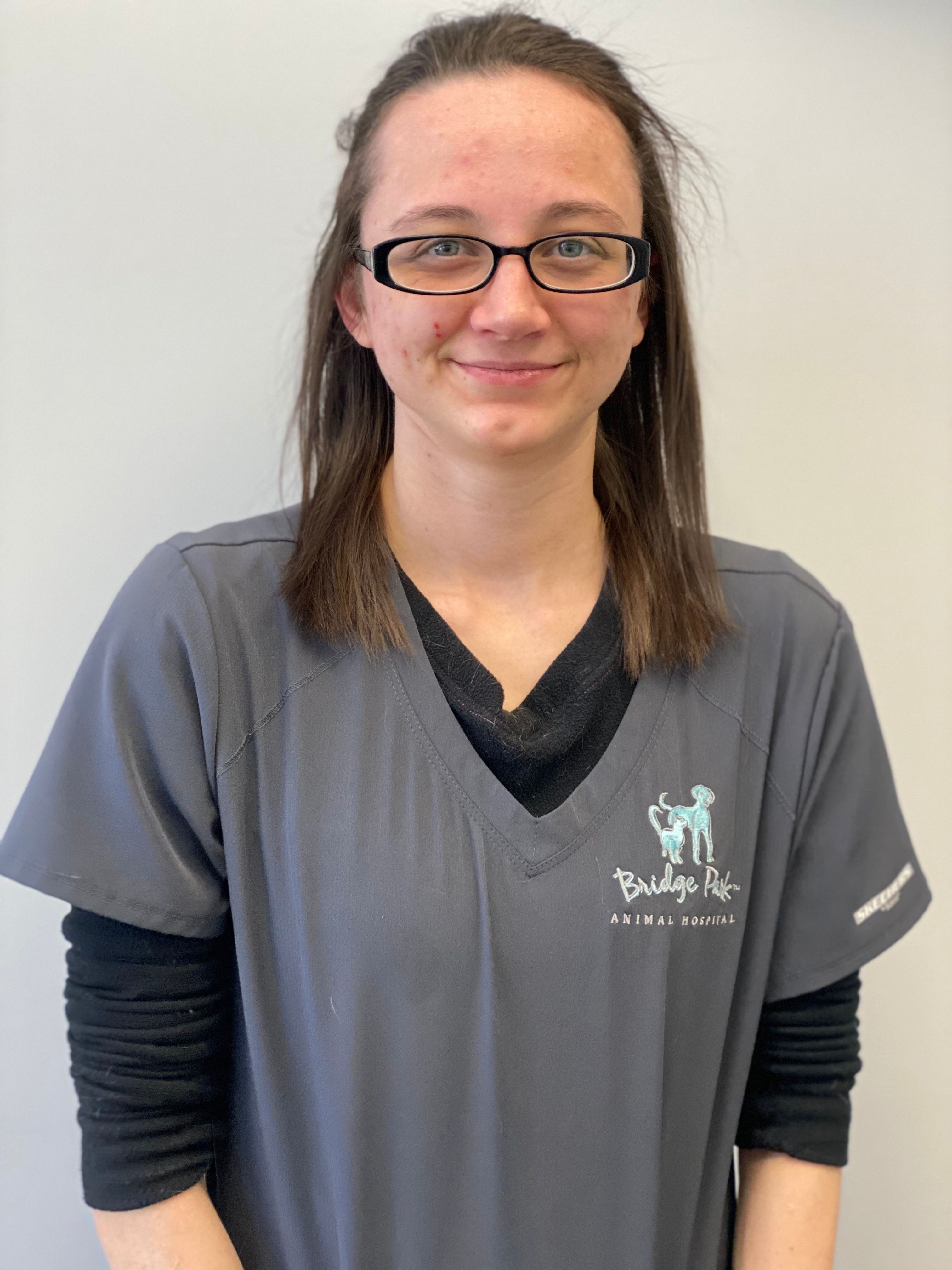 Audrey Cobb - RVT
​​​​​​​Audrey has always known that she wanted to work with animals. She recently graduated from Gwinnett Technical College with an Associate's degree in applied scient and Veterinary technology, and will test for her RVT credentials in April of 2021. She has two cats at home named "Jace" and "Jemma," as well as an eleven year old Shih Tzu named "Fuzzy." She also golden comet fish--we're sure her kitty cats love that! In her free time, Audrey enjoys watching all kinds of Asian dramas.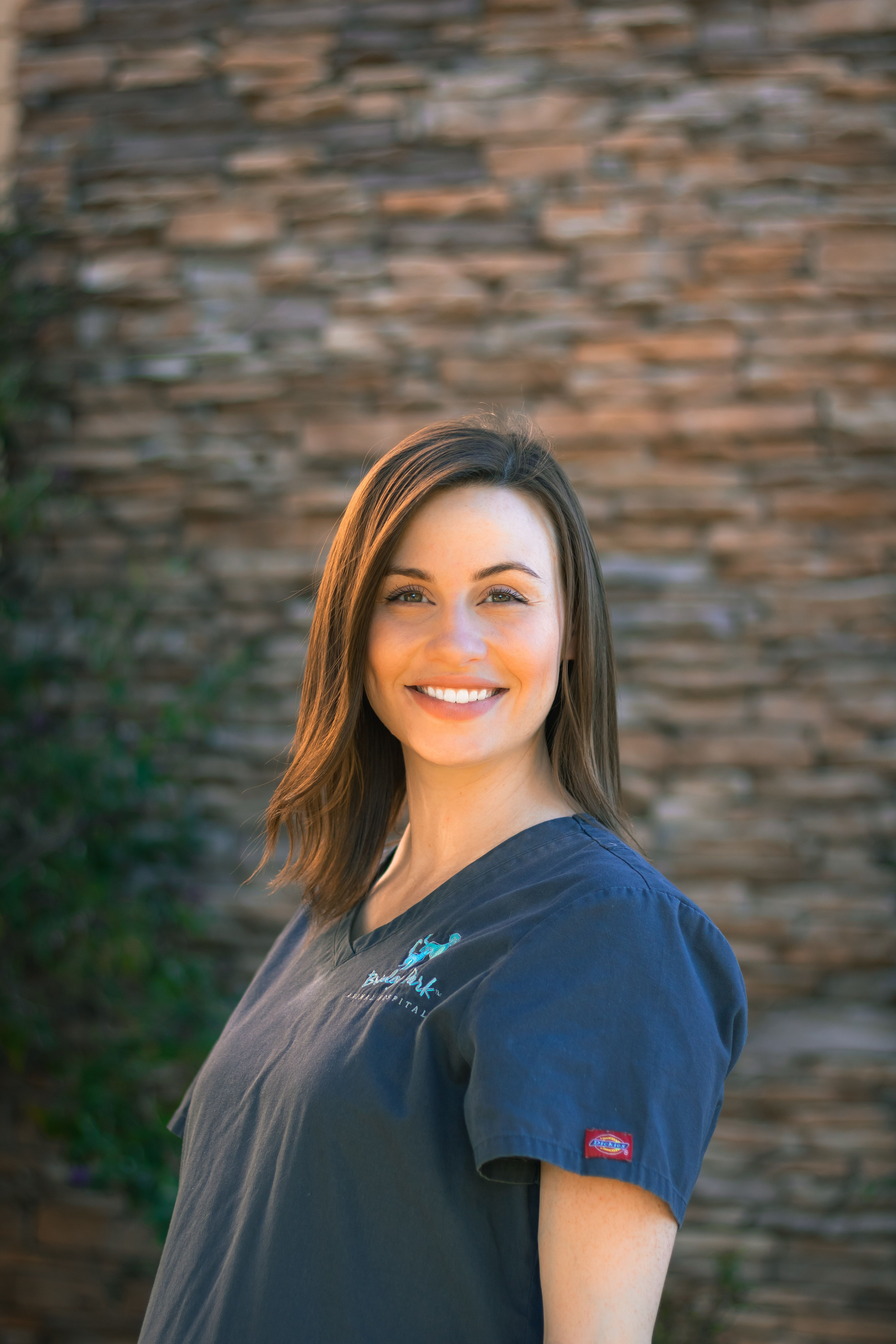 Jessi Nichols - Veterinary Assistant
​​​​​​​Jessi has been at Bridge Park since 2012 and her love for animals has helped her pursue a career in Veterinarian Medicine. She is wonderful with both our patients and their humans, and really enjoys getting to know everyone that walks through the door. Jessi is also a licensed real estate agent, so it goes without saying that she loves finding forever homes for both our four-legged friends, as well as their humans. In her free time, she enjoys being outdoors, arts and crafts, and spending time with her husband Brian and sons Lex and Jack. She has two dogs Oliver—a Westie—and Darla, a Beagle/Dachshund mix. She also has a precious little kitten named Timber.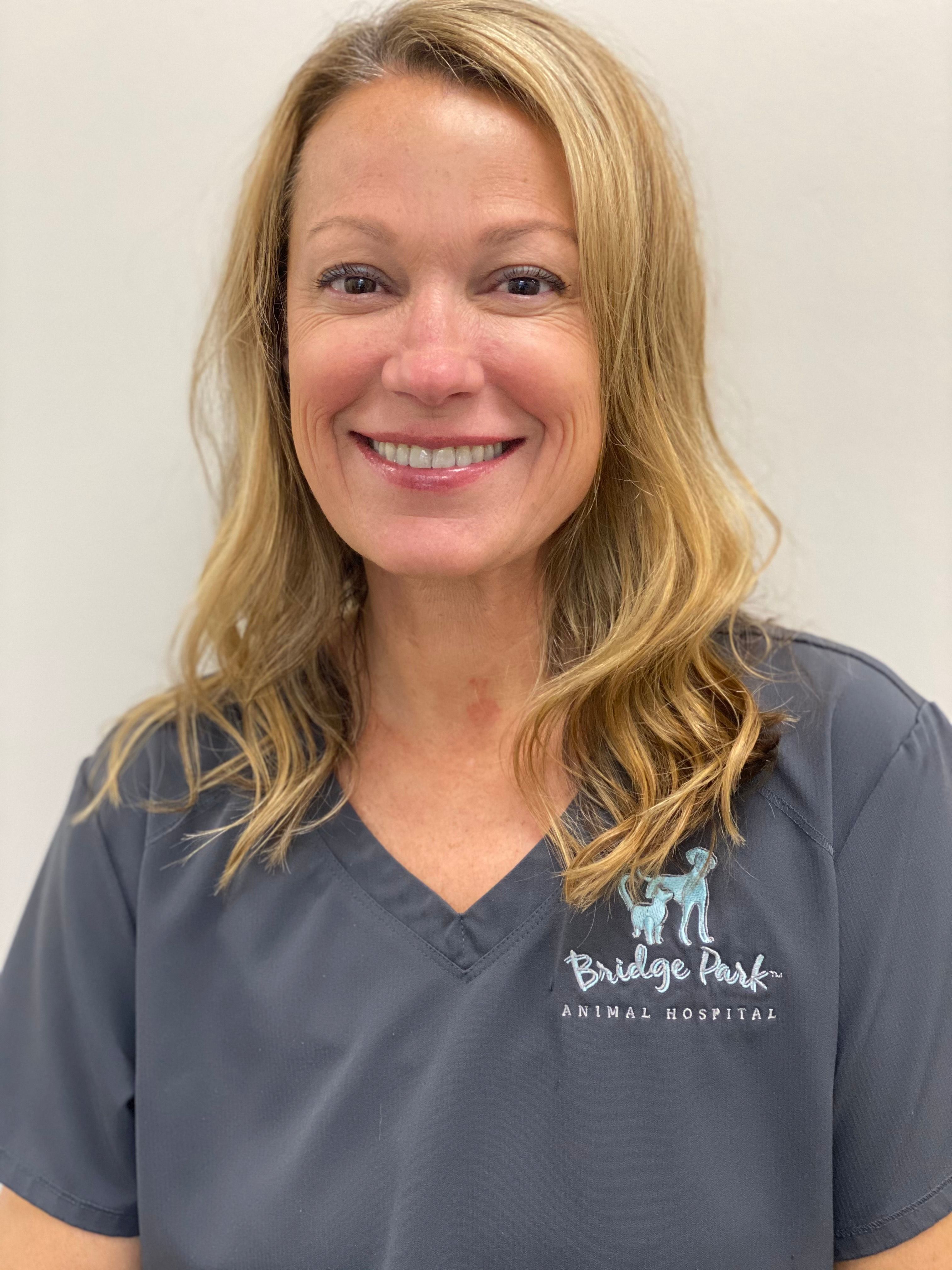 Joy Sandifer - Veterinary Assistant
Joy joined our team in January of 2020 after working with Dr. Tkac when he first graduated from Vet School. She started training as a veterinary assistant in 1998. She took time off in 2012 to focus on being a full-time mom to her two children. Joy and her family have the sweetest lab mix rescue at home named Pearl. She enjoys getting outdoors with the family and exploring overseas with her husband.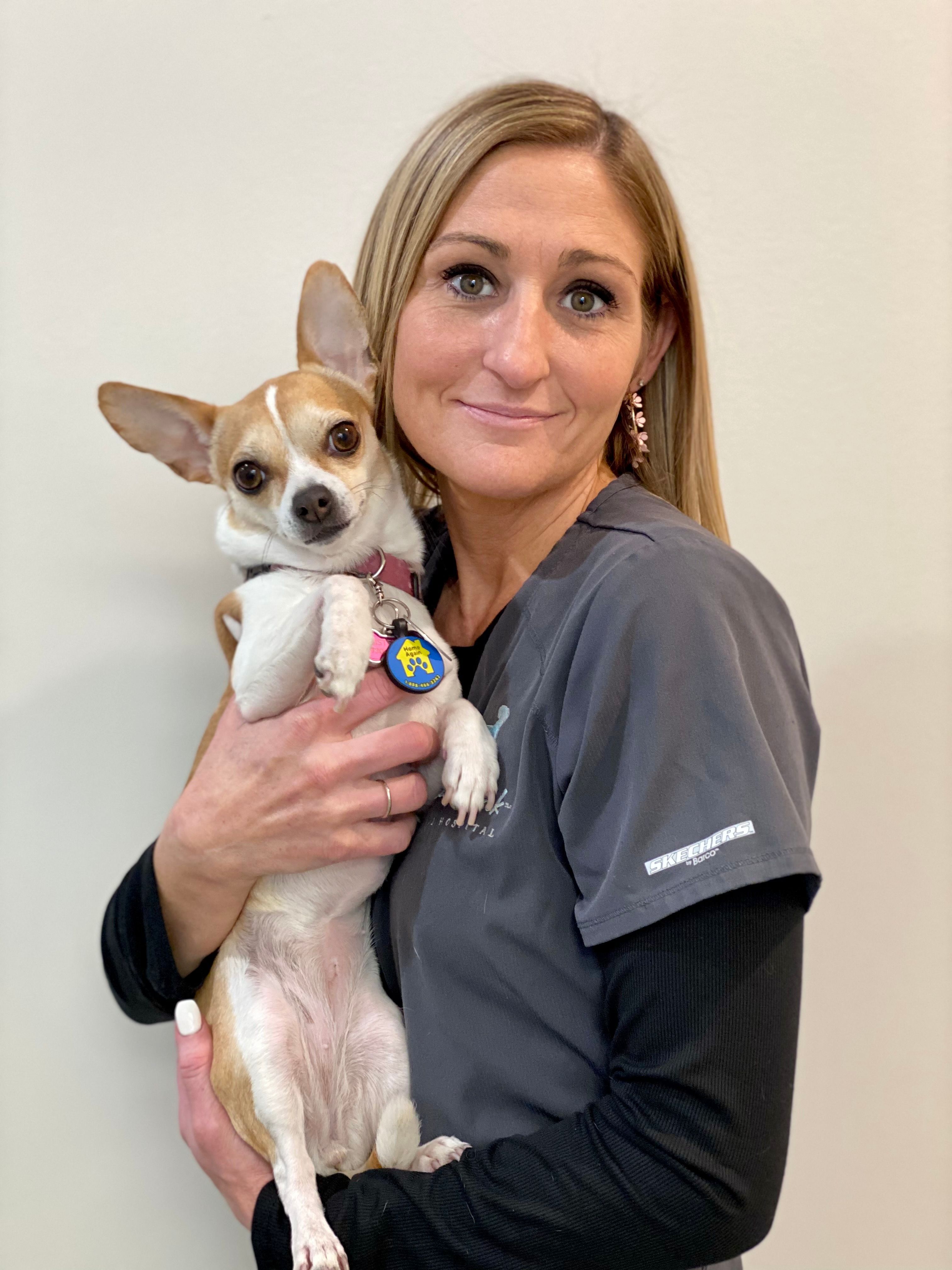 Brianna Sisterson - Veterinary Assistant
Brianna was born in Texas and moved to Georgia when she was young. She grew up on a farm and knew from a very young age that she would dedicate her life to helping animals. She started as a kennel technician at Johns Creek Veterinary Clinic when she was 15 years old and eventually moved into assisting. She is an avid fan of the Red Hot Chili Peppers, and as a result has named her 4 year old Chihuahua "Anthony Kiedis." In her free time she enjoys going hiking, watching the Dallas Cowboys (we'll let that slide for now), and vacationing with her family in Panama City!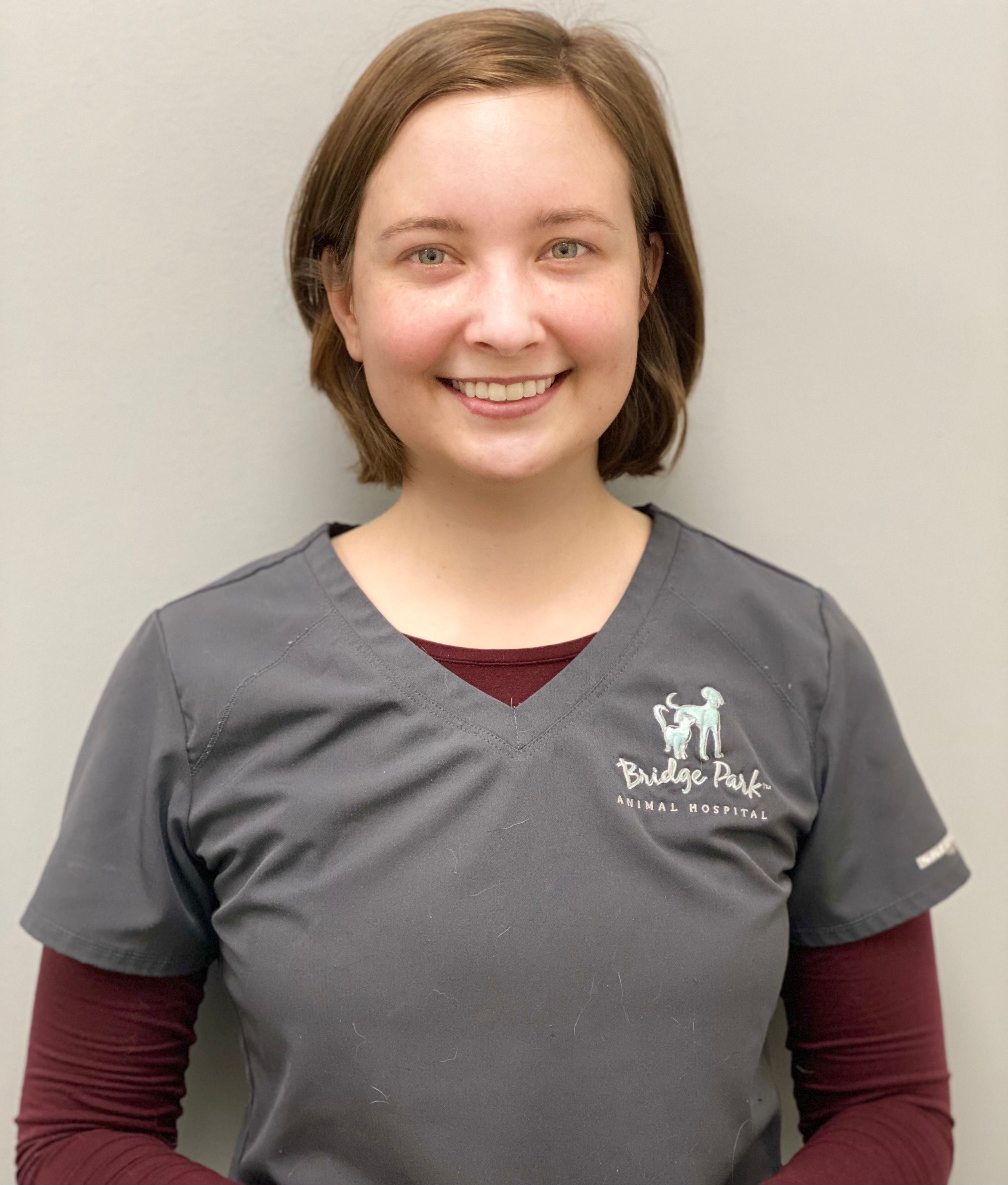 Karen Cornett - Veterinary Assistant
Karen was born in Florida and moved to Georgia in 2017. She graduated from Rollins College with a bachelors in Classical studies, and is currently enrolled in Penn Foster's veterinary technician program. She has four vivacious kitties named Cecil, Sir Cheesepuffs von Picklesticks, Spritz, and Bella. In her free time Karen enjoys drinking tea, yoga, and "cat-napping" with kitties.
Sayra Salinas - Veterinary Assistant
**Bio Coming Soon**
Aysha Pettis - Veterinary Assistant
**Bio Coming Soon**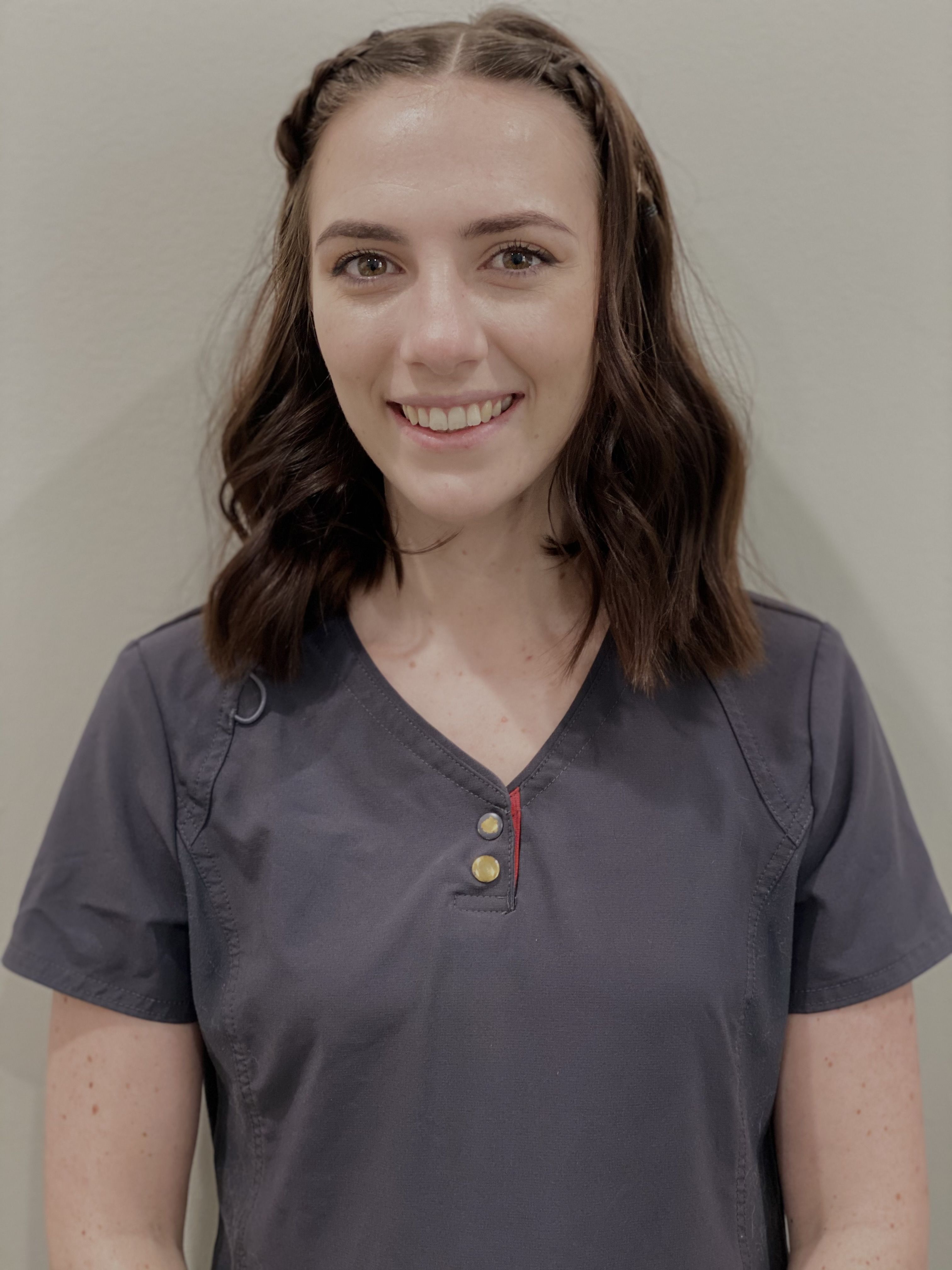 Paige Humes - Veterinary Assistant
Paige is a California native who moved to Georgia five years ago. She is a lover of big dogs and has one large, goofy lab mix named Cash. Paige considers herself a genuine "foodie" who enjoys cooking and trying out new restaurants in her free time. Pizza is her go-to comfort food. She's an avid crime-show fanatic and loves NCIS and CSI.
Carmen Cook - Lead Customer Service Specialist
**Picture Coming Soon**
Carmen joined the Bridge Park family in 2018. She has five children and enjoys spending her time with them. She's known in Johns Creek as the "baseball mom." She loves game nights with her children. She enjoys cooking! Hands down, Carmen makes the best peach cobbler on this side of the Mississippi.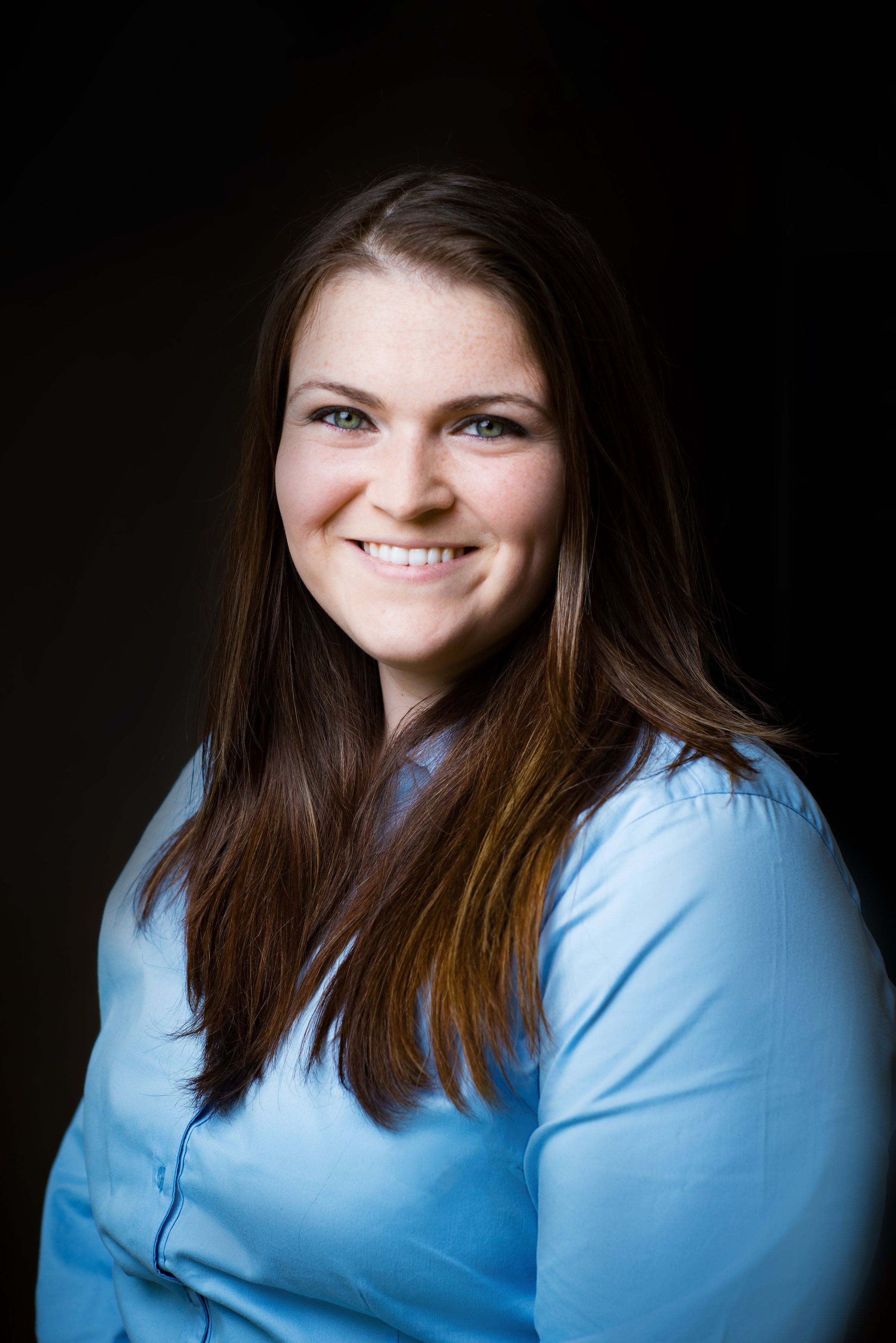 Heather Trussell - Marketing Director
Heather started volunteering with Bridge Park when she was in high school and later worked as Kennel Technician/Receptionist for a few years before going off to college. She graduated from Kennesaw State University with a bachelor's degree in English and Technical Editing. Her furry companion is a three year old rescue kitty named Rollins. Heather is our marketing director; she tends to our social media to keep everyone current on what's going on with the practice. When she's not working, she's on adventures with her four-year-old Partner in Crime—Solei. When mommy-daughter adventures are over, she loves spending her free time reading, writing, painting, or baking designer cakes.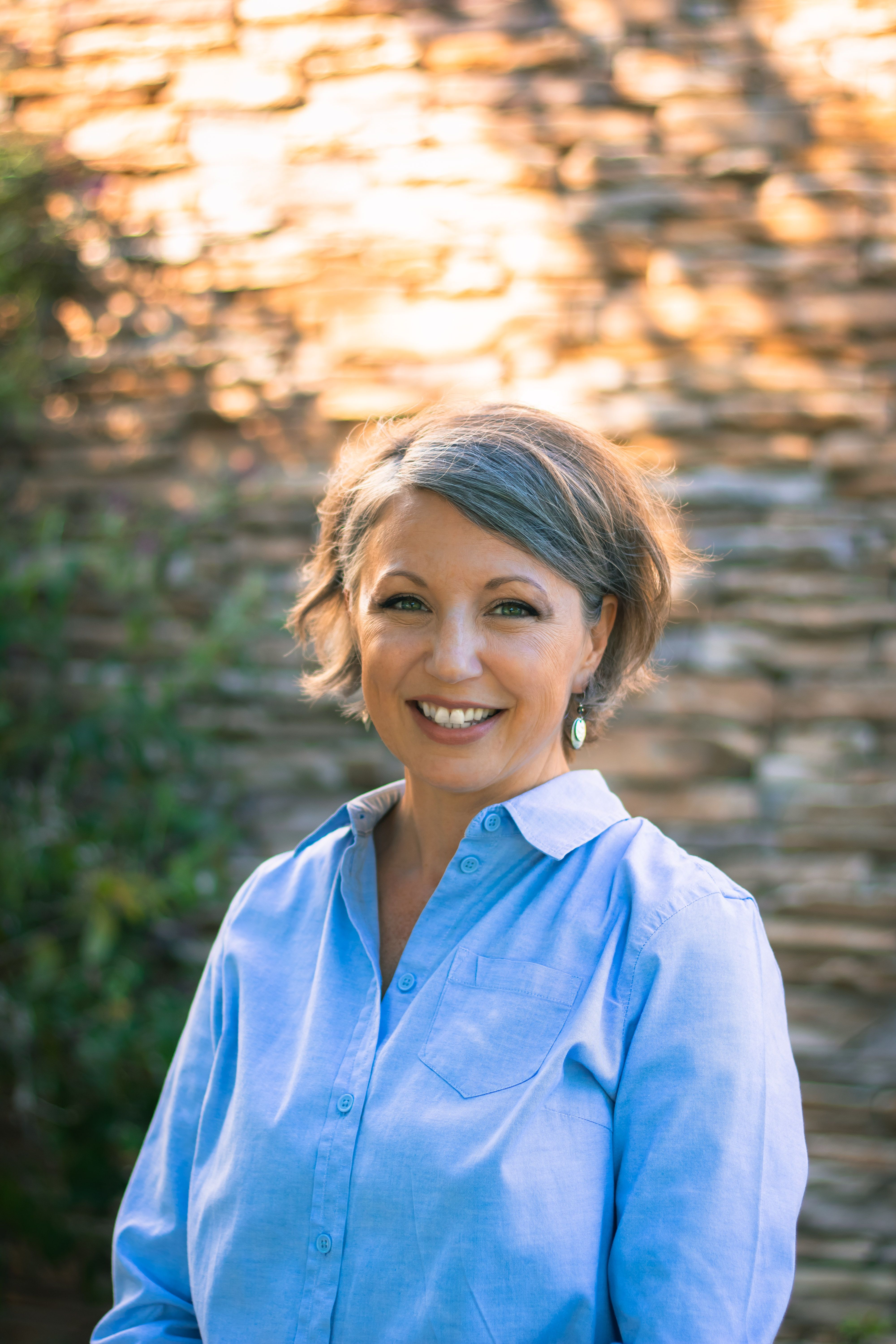 Coleen Little - Customer Service Specialist
Coleen was a client here for 9 years before she began working here. She has a soft spot for the senior animals that come to see us. She currently has one of her own named Cozmo--a spunky Bichon mix--who keeps the household in line. Coleen enjoys gardening and spending time with her husband and friends. She has a knack for finding the best recipes you'll ever try!
Selena Soto - Customer Service Specialist
**Bio Coming Soon**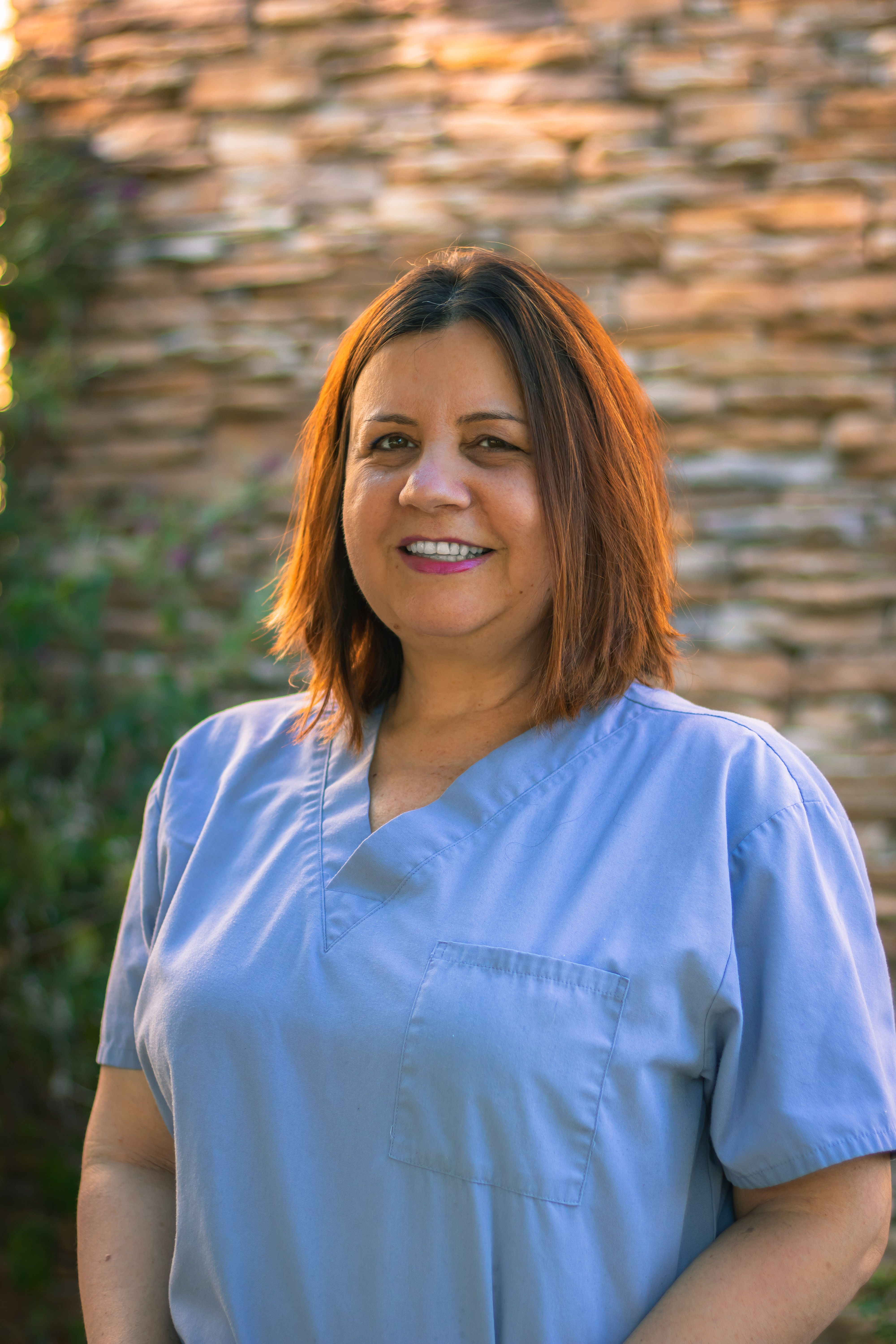 Giovanna Tenzer-Groomer
Giovanna has provided exceptional grooming services at BPAH since our opening. She hails from Brazil and currently lives in Woodstock with her daughter. Giovanna is a "dog whisperer" and has a very calming effect on the pets that come to see her. Praise and patience keep her "repeat customers" excited for each visit. The cute haircuts help, too!