Helpful Tips for Exercising with Your Pets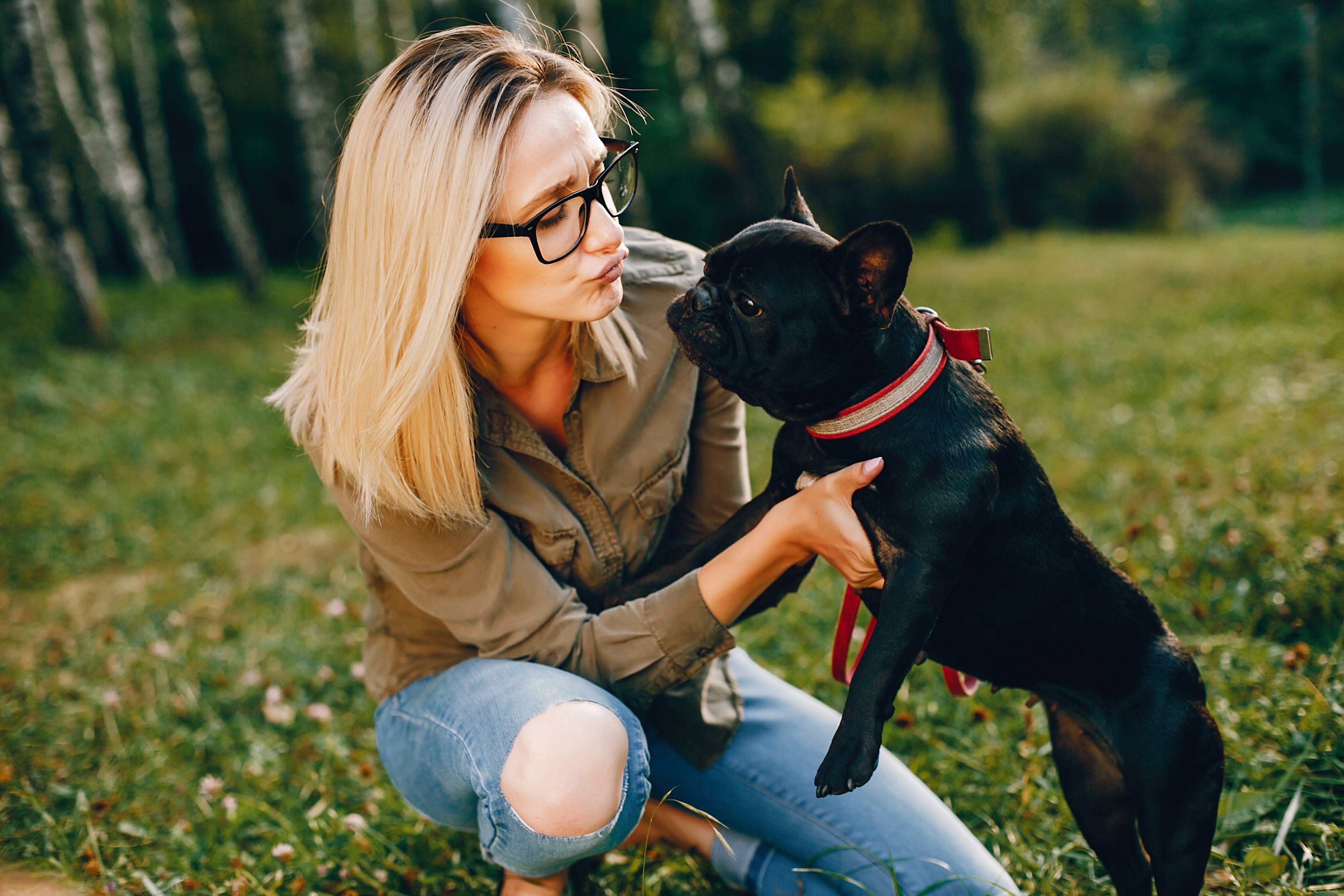 According to the CDC, more than 17 percent of kids and one-third of adults in the U.S. are overweight. This is quite worrying. Unfortunately, the statistics for pets are not good either. More than 50 percent of cats and dogs are obese or overweight, according to the Association of Pet Obesity Prevention.



Being obese or overweight, whether it is you or your animal friend, can lead to many health problems. These include arthritis, diabetes, heart disease, and even cancer. Exercising with your pet can be a great way to deal with issues of weight and prevent health complications. Therefore, it is important to look for ways to include your furry friend in your exercise routine.



From doing cat yoga to running with your dog, you need to determine what exercises are appropriate for your pet. You also need to decide whether working out with your pet will be as effective as doing it solo. Additionally, ensure it is the right workout and that you are doing it in the safest way possible.



Some of the tips to create a pet-friendly and effective fitness regime include:



Go for a Fitness Checkup
You cannot just decide to go for a 10-mile run without adequate training. In the same way, you need to ease your pet into any training or exercise program to avoid injuries. If your pet is overweight, before starting any exercise program, you need to seek guidance from your veterinarian. The same applies if you have an older pet with preexisting health conditions.



Exercise in Open Spaces
Most pets thrive in spaces away from big crowds and cars; therefore, you may want to get off the beaten path. Trail walking and hiking with your dog, for example, is a great way to exercise together outdoors.



That said, you should always remember that pets do not sweat. To cool their body temperatures, they pant. Therefore, the safest time for your pet to exercise outdoors is in the morning or evening to avoid hot temperatures. Following the trail walk, check your dog for ticks with a quick brush through his/her fur.



Build Flexibility and Strength
Yoga is a great exercise if you want to improve your mental health, balance, and flexibility. Better yet, it is pet-friendly because most pets love to crawl and stretch alongside their human buddies. This is the reason why there are cat yoga classes around the country.



Nowadays, you will even find dog yoga classes in some studios. Before you take your canine friend for such a class, however, you need to find out the expectations for such a class. If you have a high-energy pooch, it may be better to train at home.



Get Creative with Your Pet
Just because certain pets, such as cats, cannot go for a walk does not mean you cannot include them in your workout routine. To get your cat active while you are doing crunches, for example, hold a flashlight and move the light across the wall each time you move. Cats will bat and run at the light each time you do a crunch, making the whole exercise process more fun.



Learn more helpful tips for exercising with your pet, contact Bridge Park Animal Hospital in Johns Creek, Georgia at (470) 768-8755.