Pet Boarding for Dogs With Anxiety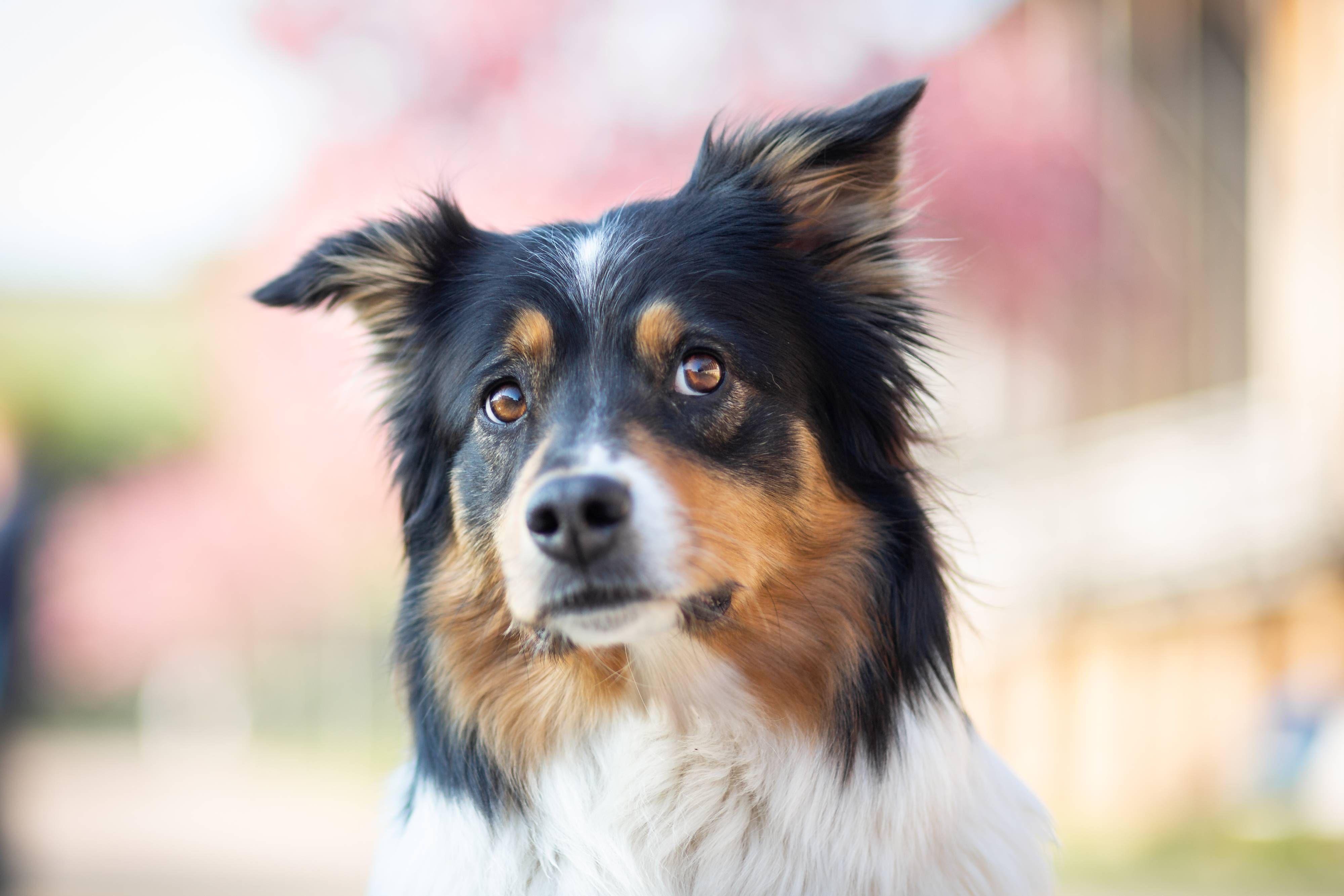 If your dog has anxiety problems, thinking about boarding your pet can be frustrating. Going on vacation can end up causing you stress as you worry about your pet. Many dogs start to panic at the thought of spending time away from their family. You will be glad to know that separation anxiety is a common condition, and some things can help.



Understanding Separation Anxiety
It is essential to realize that most dogs face anxiety from time to time. However, some breeds tend to be more prone to anxiety. Some are anxious by nature, while others are anxious due to an event that may have occurred in their life. Separation anxiety can be a problem as it has the potential of causing injury or severe distress to the animal.



Some dogs develop anxiety due to being taken from their mother too early in life. Other dramatic events like being left at a shelter or a sudden change in routine can cause separation anxiety.



Exploring Your Options
When you decide that you need to get away for some time, you need to think about your pup's comfort. If your dog has separation anxiety, think about the best place to leave it. There are other options apart from commercial boarding kennels. You might need to explore possibilities like an in-home boarding facility or getting a pet sitter. These options can be less distressing for a dog that has separation anxiety.



Using Coping Mechanisms
It is helpful to learn some coping mechanisms to deal with the separation issues. It can help if you train your dog before your trip. You can start by leaving the dog alone for a couple of hours each day. Start with a short time and increase this time gradually until your dog can cope with being left for hours. You can talk to a dog behaviorist or veterinarian about tips and other coping mechanisms that can help.



Packing for Pet Boarding
When packing for your dog, it is a good idea to include some items that will remind your pet of home. The dog will feel less anxious when surrounded by belongings and familiar smells and sights. Items like its favorite toys, bed, and even water and food bowls can be comforting. Packing a clothing item that has your scent will also help your dog. Make sure that you talk to the people looking after your dog about its anxiety issue.



Socialization and Exercise
When choosing a boarding facility, it is a good idea to look for one that is right for your pet. The facility you choose should be one where your dog gets enough exercise. This can be through regular walks or spending some hours in an exercise pen that is large enough. The dog will feel less lonely or anxious when surrounded by other dogs. Playing and socializing with other dogs boarded in the facility can help, especially for a friendly dog.



It is a good idea to inspect the facility where you plan to board your dog. Find out the care they provide as well as the activities available. A dog will feel less anxious if there are things to keep it entertained. Having toys that it can play with or chew on will offer comfort and keep it busy.



Learn more about pet boarding for dogs with anxiety, visit Bridge Park Animal Hospital in Johns Creek, GA at (470) 768-8755 to book an appointment.