Boarding in Johns Creek, GA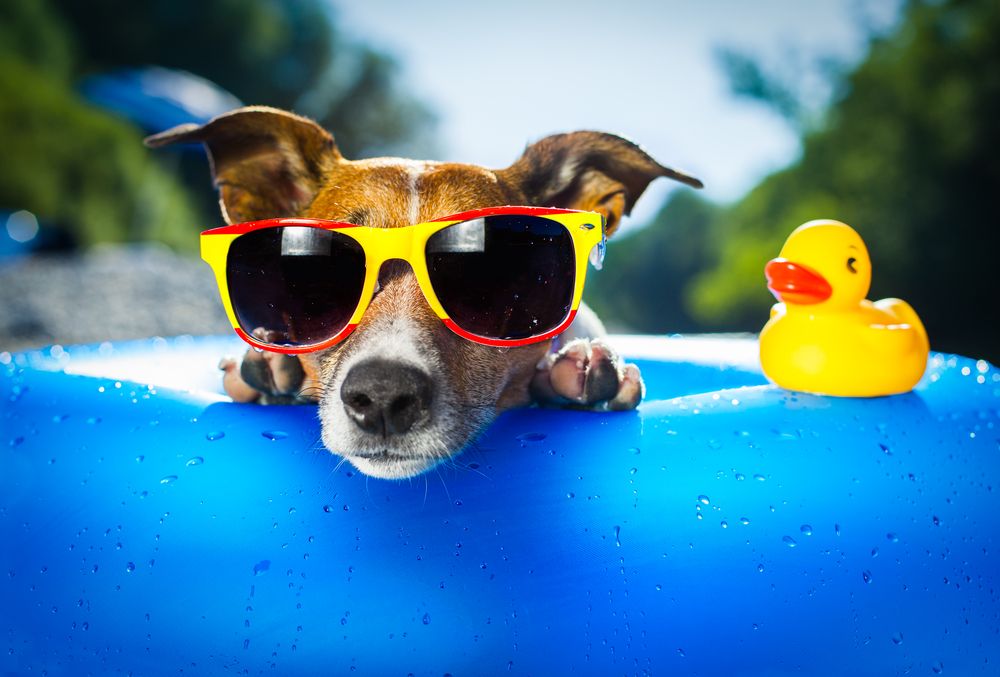 Whilst you undoubtedly have every intention of having your pet live with you all the time, events and occasions occur when keeping your adored animal with you, or caring for them at all, simply isn't possible. You could be going on vacation somewhere where pets aren't allowed, heading away on business, going into hospital or even having house guests who are allergic to animals.
Whatever the reason that means that you temporarily can't care for your pet, you will want to ensure that he is in the safest possible hands when you are apart. One of the best ways to do this is to place him in the care of a professional boarding facility.
We are delighted to be able to offer a comprehensive pet boarding service here at our animal hospital in Johns Creek, GA.



Why Choose Professional Boarding?
Many owners are tempted to leave their pet in the care of a friend or family member whilst they are away. However, there are a variety of reasons why it is better for your pet if you choose a professional boarding facility. Professional boarding offers pets and their owners:
The guarantee of a facility that has been designed specifically with the care, comfort, and safety of pets in mind

Care carried out by trained and experienced professionals who both understand animal behavior and are dedicated to animal welfare.

The opportunity to socialize with other animals (opt-in) which can be very beneficial if your pet likes to be with others.

The opportunity to keep your pet isolated from other animals should you wish. This can be tricky if you leave your pet with a friend or family member who has other animals.

The assurance that your pet will get the appropriate exercise in your absence. Our staff understands the unique exercise requirements of different breeds as well as those conditions that can make conventional physical activity difficult and know how to accommodate the needs of each animal in our care.

The peace of mind that your pet will eat and drink properly. We, like most professional facilities, offer a range of different feeds. We are also happy for you to supply your own and will vigilantly monitor your pet to ensure that his nutritional and fluid requirements are met.

Medication administration. Some pets need regular medication to keep them healthy. As you might imagine, it can be difficult for an inexperienced person to give a pet their medicine and ensure that they take the entire dose. Fortunately, professional boarding facilities have staff that is specially trained to deliver medication on your

Emergency health protocols. Whilst every endeavor is made to ensure that your pet remains completely healthy when in boarding, illnesses can become apparent at any time. In the unlikely event that this happens when your pet is in boarding, you can have the peace of mind of knowing that he is with experienced professionals who know how to spot symptoms that he is unwell and can get him the veterinary care he needs without delay.



If you would like to find out more about our pet boarding service, or if you would like to schedule a visit to come and see our facility for yourself, please get in touch with Bridge Park Animal Hospital in Johns Creek, GA where our friendly and reassuring team will be happy to help you (770) 569-5799.